New sprites for enemies are ready.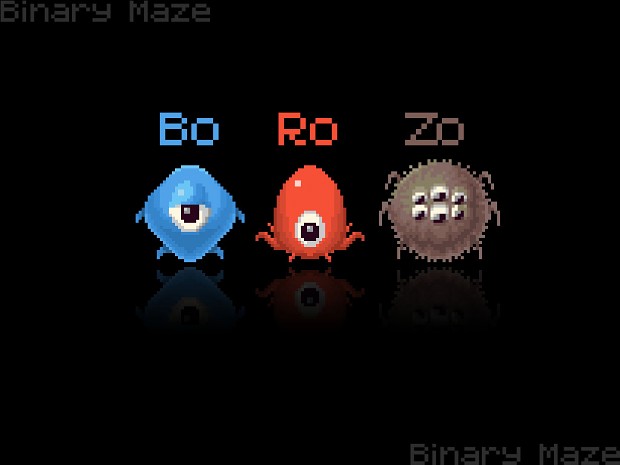 And now they have names: Bo, Ro and Zo.
Agree, they look both cute and evil.
Here is also short video that demonstrates new sprites implemented in game.
Please note, that new spiked-sphere sprite is also presented in this video.
Thanks for watching and stay with us,
Cheers!